AFC FIT FOODS: AFC BCAA, COLLAGEN, AND MULTI-GREENS SMOOTHIE
Updated: May 5, 2022
AFC Tropical BCAA, Collagen, and Multi-Greens Smoothie Recipe w/ Mangos and Oranges


Smoothies are a convenient and easy way to get all of your supplements and vitamins in one drink. This specific smoothie blend consists of BCAA (branch-chain-amino-acids) Powder, Collagen Hydrolysate, and Multi-Greens Powder.

BCAA's

have a long list of benefits that range from aiding in post-workout recovery to muscle building. A more in-depth breakdown can be found

here

.

Collagen Hydrolysate

strengthens your hair, skin, and nails. It also aids in anti-aging along with joint lubrication and support. Lastly, Multi-Greens consists of an essential detox blend that will help rid your body of harmful toxins that weaken your immune system and make your body susceptible to sicknesses and diseases. This Multi-Greens blend includes wheat grass, barley grass, and spirulina. These three super greens are perfect to help strengthen your gut health (immune system). There are also multivitamins in Multi-Greens to help alkalize the body and maintain a healthy pH level, which promote healthy lung and kidney function.
The following recipe is designed to help you have a happier and healthier life. These essential supplements and vitamins will help you fight off bad bacteria and increase the amount of good bacteria in gut to promote a healthier immune system.
This recipe was inspired by true health and fitness enthusiasts with years of experience and knowledge with how to live a happy, healthy, and FIT lifestyle.
RECIPE
Prep and Mix Time: 5 minutes
Ingredients:
1 Scoop of BCAA powder (Watermelon, Fruit-Punch, Mango Passionfruit, or Peach Iced Tea)
1 Scoop of Collagen Hydrolysate
3 Scoops of Multi Greens
1 whole ripe banana
3/4 cup of frozen mango
3/4 cup of frozen pineapple
1/2 slice of lime or lemon
Splash of coconut milk
Splash of orange juice - sugar free
STEP 1:
Add ingredients into blender


STEP 2:
Blend the ingredients together


STEP 3:
ENJOY YOUR SMOOTHIE!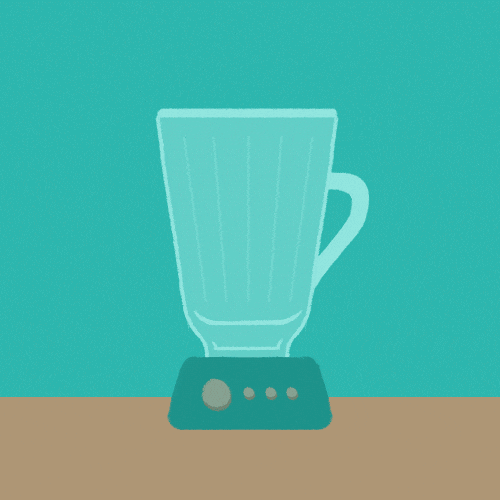 Items used in this recipe featured on the
AFC Pro Shop Online:




Related Items: